Welcome to Kiddies Oxford
Years Of Industry Experience
Kids Groomed and Counting
This is what it takes to be
Kiddies Oxford
KIDDIES OXFORD is an ISO 9001- 2015 certified preschool with 35 years of collective experience in preschool education. KIDDIES OXFORD focuses on Learner Centric Pedagogy to develop each child on the basis of their own instinct, activities & interests which is the starting point of learning. It is one of the finest preschool in India with a difference. The curriculum is strategically designed with the learner at the centre and focuses to educate each child to be successful through exceptional learning experience. KIDDIES OXFORD provides a safe learning environment while working in integrity with the parents as partners in child development and teachers as facilitators to invoke the curiosity in each child.
Parents choose KIDDIES OXFORD as it's a home away from home for their little ones where they are nurtured with love and care. We are committed towards providing quality child education through innovative teaching practices and the right guidance wherein in the journey of their life they are taught to work in harmony and treat everyone with equality and sensitivity thus imparting the value of love, care and respect.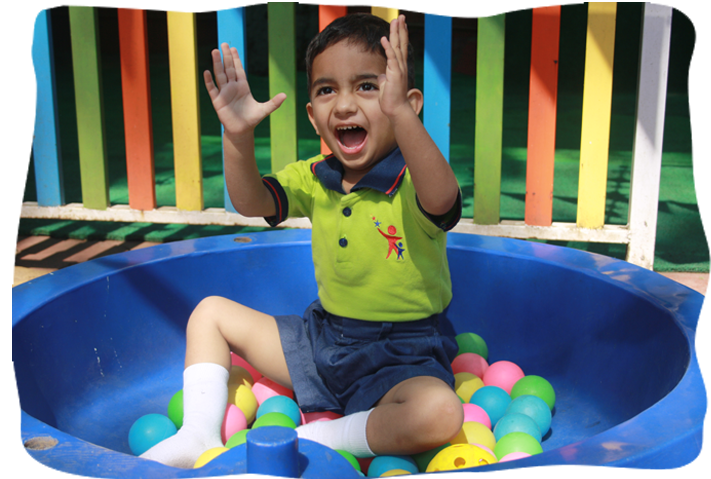 Kiddies Playgroup
The natural instinct of a child during his growing up years is play.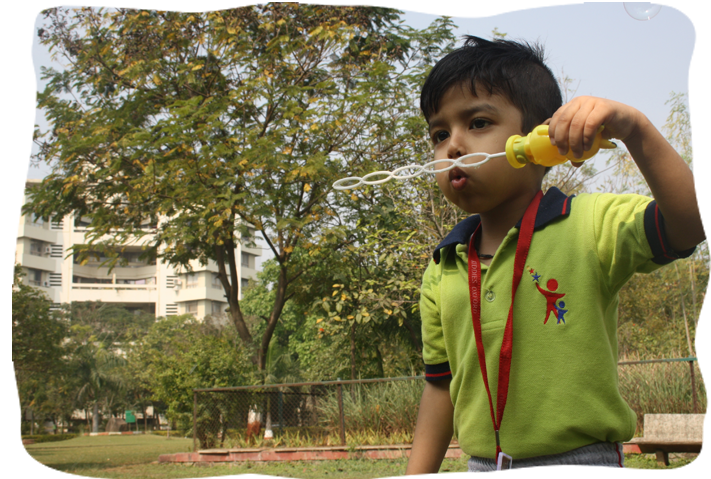 Kiddies Nursery
Making education relevant and fun is the firm belief at KIDDIES OXFORD.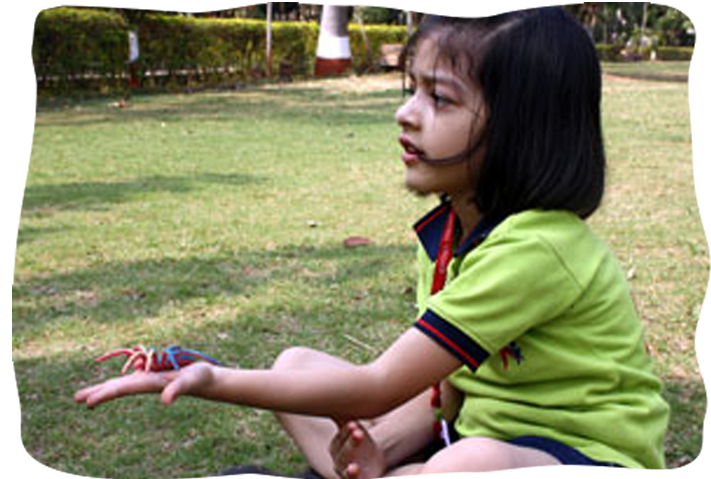 Oxford Junior
Serious learning in fun way ensures a smooth transition to formal learning.
KO Day Care
Day Care at KIDDIES OXFORD is a home away from home.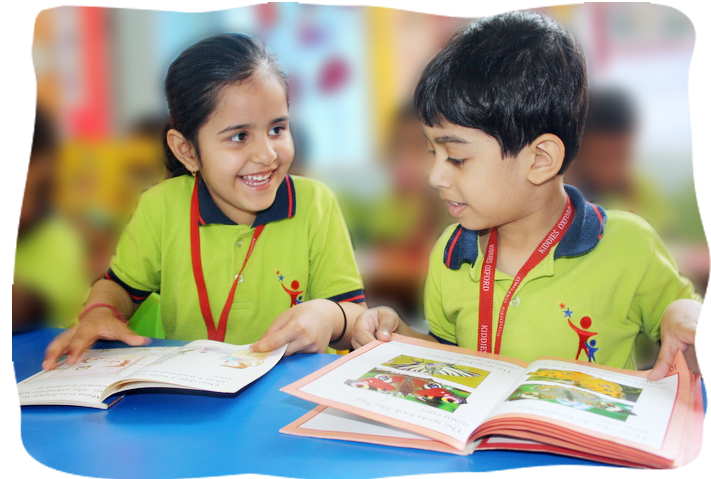 Oxford Senior
The final transition from preschool to primary school shapes up in the senior.
Testimonials
SATISFIED PARENTS SPEAK !
I would like to give my heartfelt thanks to all the teachers and staff members of Kiddies Oxford to make this preschool a wonderful experience for the kids which I foresee in my son Joyjeet. All the best.
My objective for admitting Siddhanth in this school has been met. The school has put efforts in not only teaching him but also developing his overall personality. I would like to thank the entire school staff for their efforts.
Shrushti is going to miss the school very much. She spent some wonderful time here and speaks in high regard about the teachers to keep up the good work.
Thanks a lot to all the teachers & Manan's friends for providing such a wonderful platform to start his academic journey.
Thank you all for the support and the homely atmosphere you provide to my son Adhya and all the kids. Hope to meet teachers like you in further schooling. Thank you.
THERE IS A SOLUTION TO EVERY QUERY
BOOK YOUR FREE CONSULTING, NOW!