Why Choose Kiddies Oxford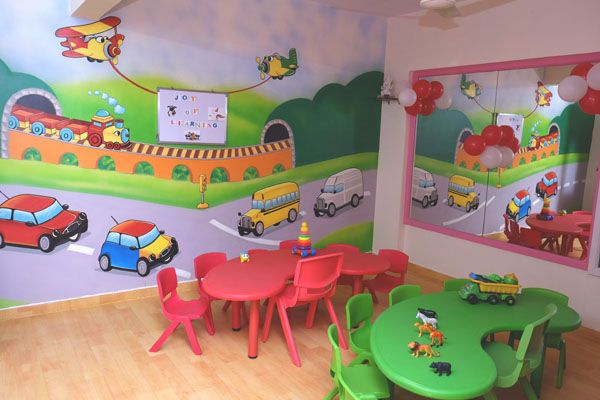 "KIDDIES OXFORD"  is an ISO 9001  2015 certified preschool with 35 years of collective experience in preschool education. It is a preschool with a difference. KIDDIES  OXFORD focuses on learner centric pedagogy to develop each child on the basis of their own instinct, activities & interests which is the starting point of learning. The curriculum is strategically designed with the learner at the centre and focuses to educate each child to be successful through exceptional learning experience. KIDDIES OXFORD provides a safe learning environment while working in integrity with the parents as partners in child development and teachers as facilitators to create I- The Learner Centric Approach .
Offerings for Business Partner:
Proprietary content: Our methodology "I – The Learner Centric Approach" , revolves around the child and initiates curiosity in the child which is the essence of learning.
KIDDIES OXFORD Kit: It is important to have an environment conducive for learning to arise the curiosity in child based on methodology. We have developed KIDDIES OXFORD kit based on our methodology. It consists of charts, teaching aids, playing equipment, puzzles and books etc.
Layout plan: Assistance provided for KIDDIES OXFORD layout plan keeping child's safety in mind.
Training: 50-60 hours of training provided to teachers which focuses on enabling them with skill set in delivering the content as per child's needs and motivating children. Counselor should know every aspect of our methodology for solving various queries from the parents. Counselor training gives all the insights about our curriculum and how we focus on unique learning styles. 
Marketing Support: Marketing support like leaflets, hoardings and brochures helps to communicate methodology in better ways. We provide all collaterals designs needed for advertising communication at local level.
Enrollment Support: We work jointly with our partners to increase admissions in the school by providing a comprehensive marketing plan, conducting parent seminars, training the counselors, providing artworks needed by the partner for advertising and promoting KIDDIES OXFORD.
Operational Support: Our Project Implementation Schedule(PIS) provides simplified information and guidelines on all aspects of running a school. Our ERP based school management software reduces paperwork and saves a lot of time.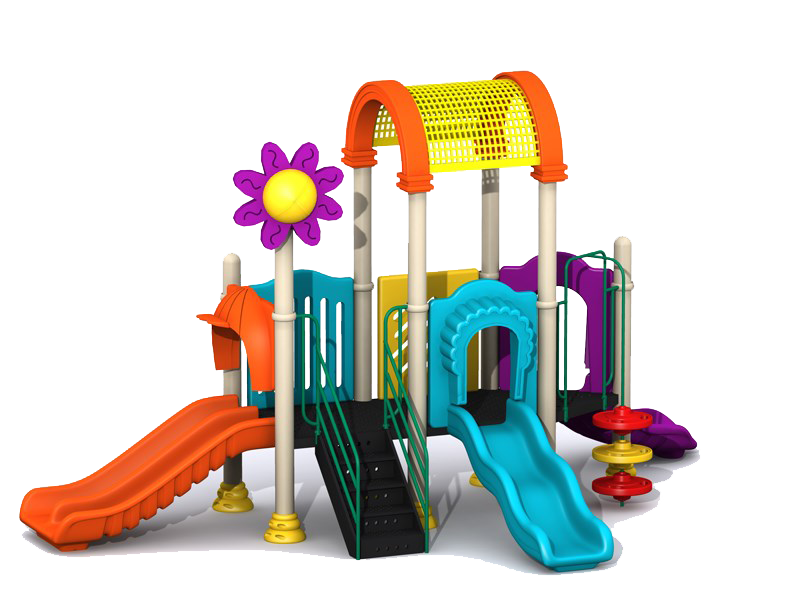 Requirements for KIDDIES OXFORD Franchisee
The franchisee should have minimum 2000 – 3000 sq.ft carpet area in a residential location in the city. Preferably independent villa or bungalow. It should be on the ground floor with a built in toilet. It should be safe for children.
The Franchisee will need to get the approval from the local Municipal Authority, No Objection Certificate from the society and site Commercialization proof.
The initial investment would be towards setting up of the preschool  and would include the start-up franchisee kit.
Franchisees to undergo an induction program on the business strategies for owning and operating a successful          Pre-School.
The franchisees and their staff members to receive initial and continuous training for the KIDDIES OXFORD curriculum and the delivery method.